"Indian Summer" (Dubin,Herbert) by Glenn Miller & his Orchestra, vocal by Ray Eberle. Music composed in 1919 by Victor Herbert with new Al Dubin lyrics.
Personnel: Benny Goodman – clarinet Lionel Hampton – vibraphone Teddy Wilson – piano Gene Krupa – drums With George Duvivier on bass.
Glen Gray and The Casa Loma Orchestra – Blue Moon (1935) "Blue Moon"  (Lorenz Hart, Richard Rodgers).
Louis Armstrong – Berlin 1965 (Live) Personnel: Louis Armstrong – trumpet, vocals Eddie Shu – clarinet Tyree Glenn – trombone Billy Kyle – piano Arvell Shaw – bass Danny Barcelona – drums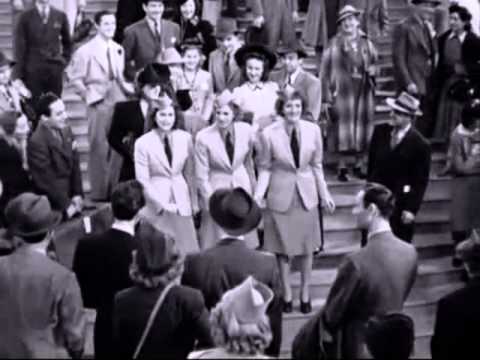 "Begin the Beguine" (Cole Porter).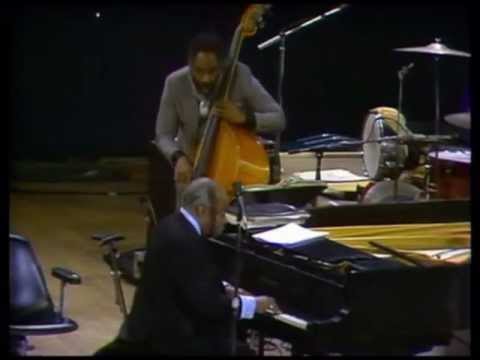 Count Basie Orchestra feat. Tony Bennett, George Benson, Sarah Vaughan, Joe Williams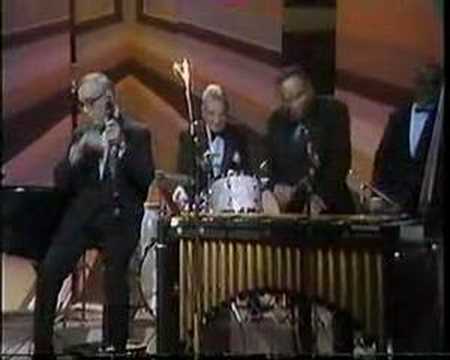 Personnel: Bеnnу Gооdmаn – сlаrіnеt Lionel Hampton – vіbеѕ Tеddу Wilson – piano Gеnе Kruра – drumѕ Wіth George Duvivier оn bass.