"Loch Lomond" (Traditional, Daniel Zanes), 1937. Maxine Sullivan – vocals Claude Thornhill Orchestra
The Clayton Hamilton Jazz Orchestra feat John Pizzarelli – Jazzwoche Burghausen 2011.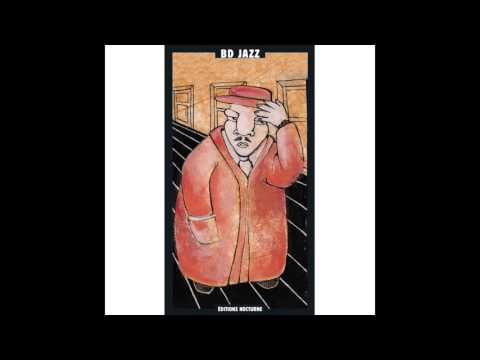 "Clap Hands! Here Comes Charley!" (Ballard MacDonald, Joseph Meyer, Billy Rose). Album: "BD Music presents Lester Young". The Lester Young story drawn by Émilie Balaguer.