"Echoes of Spring" (Willie "The Lion" Smith) "Tea For" (Vincent Youmans) Willie The Lion Smith 1964 Berlin 1964, Willie "The Lіоn Smith" Bеrlіn-Phіlhаrmоnіс Hаll: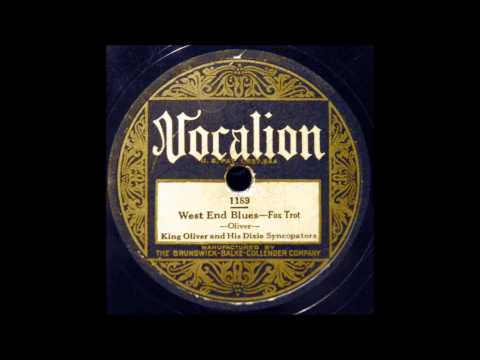 King Oliver and his Dixie Syncopaters – West End Blues (1928) Joe "King" Oliver – cornet, bandleader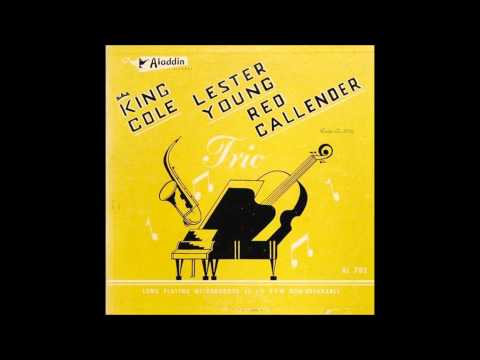 Personnel: Nat King Cole – piano Lester Young – tenor saxophone Red Callender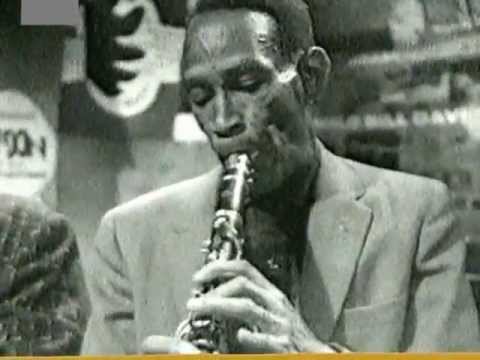 Personnel: George Lewis – clarinet Kid Howard – trumpet Joe Robichaux – piano Alcide Slow Drag Pavageau – bass Joe Watkins – drums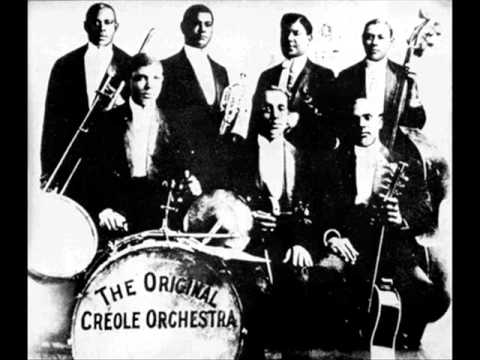 Freddie Keppard with "Cookies Gingersnaps". Recorded Chicago, June 22, 1926. Freddie Keppard – cornet.