Personnel: Benny Goodman – clarinet Lionel Hampton – vibraphone Teddy Wilson – piano Gene Krupa – drums With George Duvivier on bass.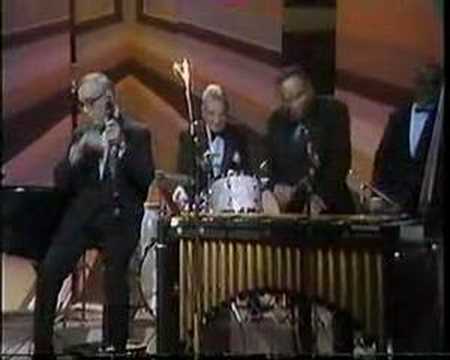 Personnel: Bеnnу Gооdmаn – сlаrіnеt Lionel Hampton – vіbеѕ Tеddу Wilson – piano Gеnе Kruра – drumѕ Wіth George Duvivier оn bass.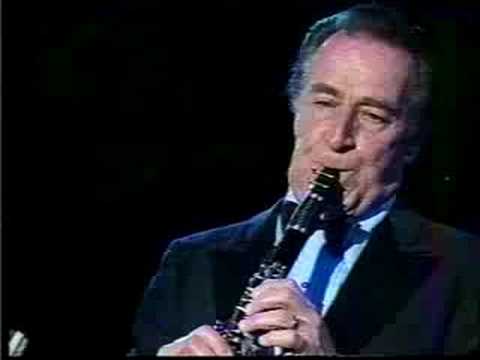 "Memories of You" (Music by Eubie Blake, lyrics by Andy Razaf. Published 1930). Personnel: Buddy DeFranco – clarinet Terry Gibbs – vibraphone Herb Ellis – guitar Larry Novak – piano Milton Hinton – bass Butch Miles – drums 1991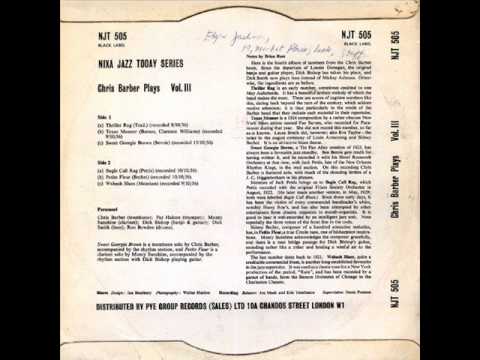 "Petite Fleur" (Sidney Bechet). Monty Sunshine – clarinet.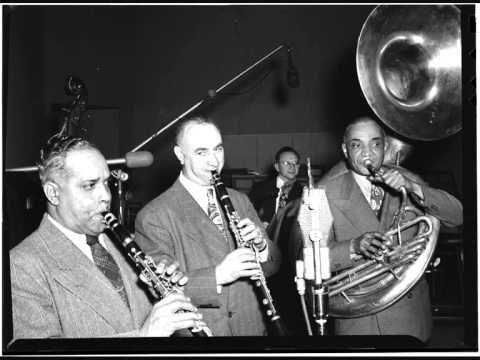 Sidney Bechet, Mezz Mezzrow – Minor Swoon (1945) Sidney Bechet – Mezz Mezzrow – clarinet
Mezz Mezzrow and his Orchestra – Love, You're Not The One For Me (1933). Mezz Mezzrow – clarinet, bandleader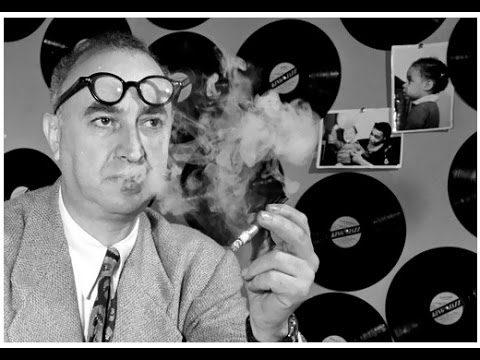 "Schola Cantorum", Paris, France, May 20, 1955. Personnel: Peanuts Holland, Guy Longnon – trumpet Milton "Mezz" Mezzrow – clarinet Milton Sealey – piano Kansas Fields – drums