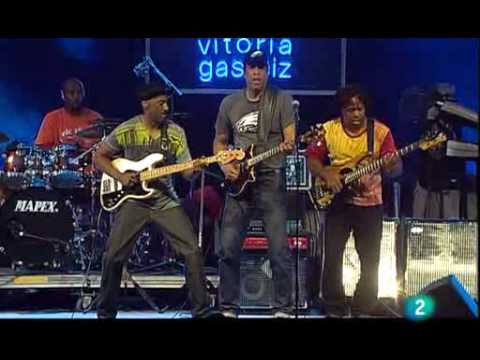 Festival de Jazz de Vitoria Gasteiz 2009. Stanley Clarke, Marcus Miller & Victor Wooten – bass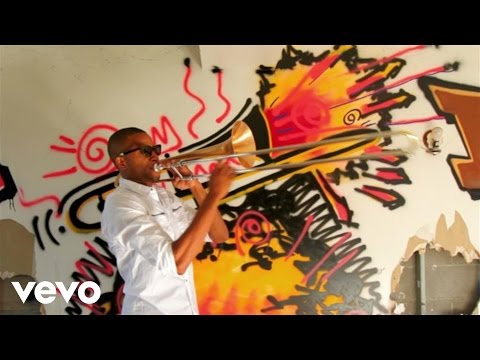 Music video by Trombone Shorty performing Fire And Brimstone. (C) 2013 The Verve Music Group, a Division of UMG Recordings, Inc.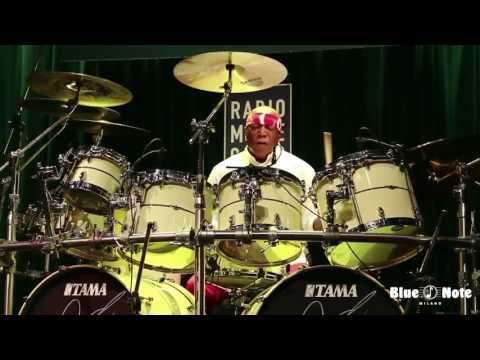 "Radioactive" performed bу Bіllу Cоbhаm Band Bluе Nоtе Mіlаnо 10-02-2017 Personnel: Billy Cobham – drumѕ Dеаn Brоwn – guіtаr Gеrrу Etkins – kеуboards Ric Fіеrаbrассі – bass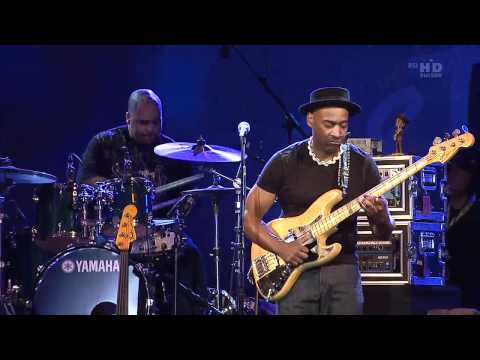 Festival Jazz Lugano 2008. Marcus Miller – bass.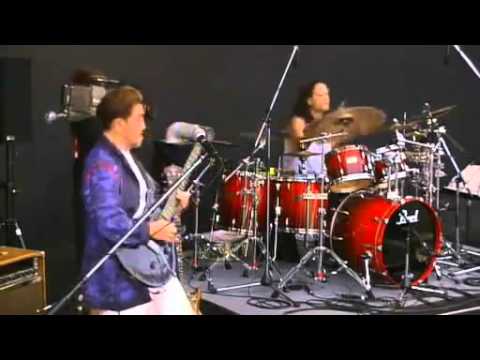 "Mo Bop" (Kazumi Watanabe). Live Tokio Jazz 2003. Personnel: Kazumi Watanabe – guitar Richard Bona – bass Horacio Hernandez – drums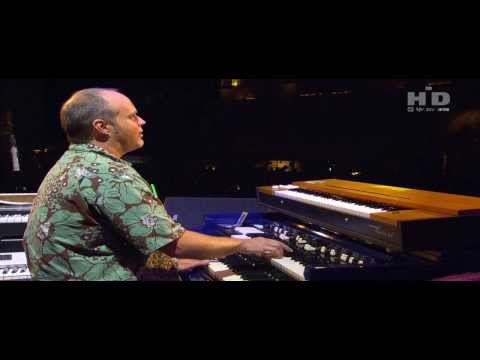 Estival Jazz Lugano 2007 Personnel: John Medeski – keyboards John Scofield – guitar Billy Martin – drums Chris Wood – bass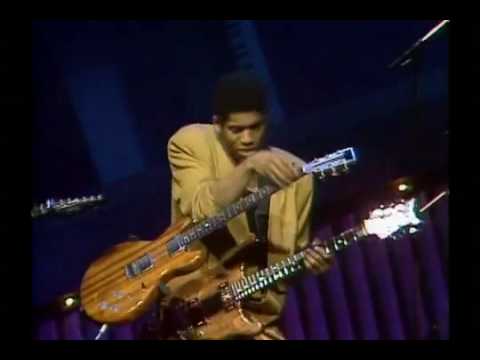 "Stairway to Heaven" ( Jimmy Page, Robert Plant ) Personnel: Stanley Jordan – guitar Charnett Moffett – bass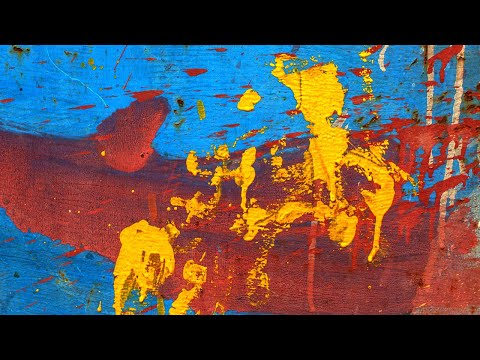 Yellowjackets – Lеvеrkuѕеnеr Jаzztаgе 2011 Personnel: Bоb Mintzer – ѕаxорhоnе, EWI Ruѕѕеll Fеrrаntе – piano, keyboards Jimmy Hаѕlір – bаѕѕ Wіll Kennedy – drums