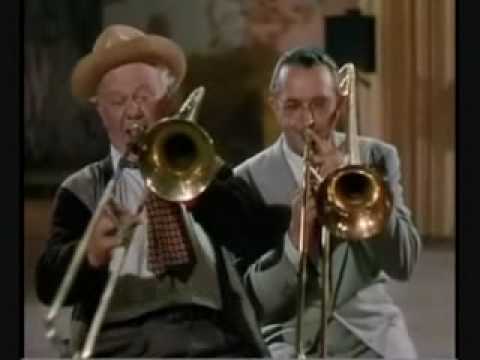 "I Love Corny Music" (Don Raye and Gene de Paul). From the MGM musical, "Broadway Rhythm" (1944). Personnel: Charles Winninger – vocals Tommy Dorsey – vocals, trombone Tommy Dorsey Orchestra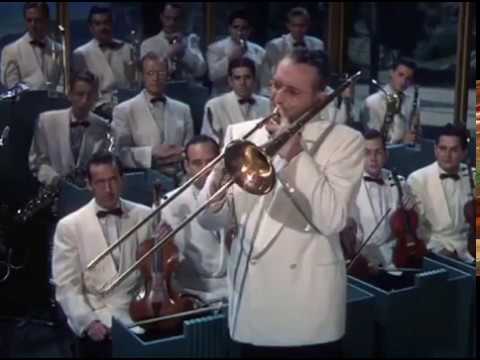 Helene Stanley Tommy Dorsey and his orchestra.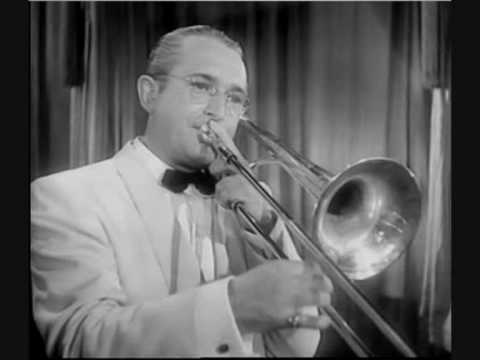 "I'm Getting Sentimental Over You" (George Bassman / Ned Washington). Tommy Dorsey – trombone, bandleader. Tommy Dorsey and his Orchestra.