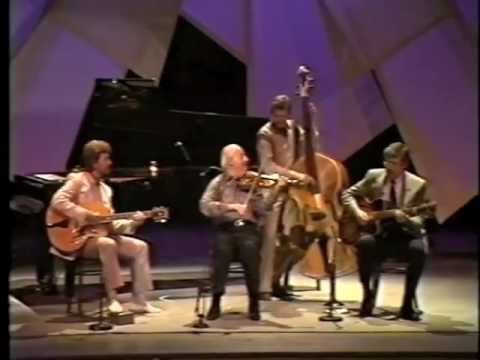 Stephane Grappelli – It Had To Be You (Grand Opera House, Belfast – 1986) Stephane Grappelli – violin Martin Taylor – guitar Louis Stewart – guitar Jack Sewing – double bass.

Rosenberg Trio playing For Sephora live in Vienna. Stochelo Rosenberg – lead guitar, Nous'che Rosenberg – rhytm guitar Nonnie Rosenberg – bass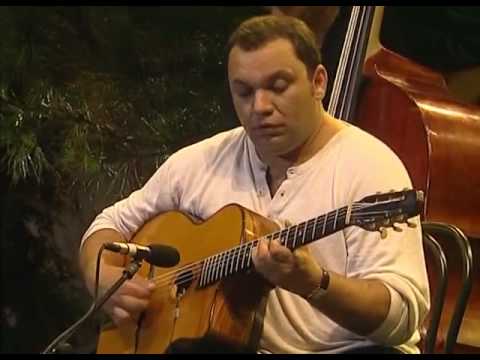 Taken from Live Jazz à Vienne DVD Biréli Lagrène (born September 4, 1966) is a French jazz guitarist. He came to prominence in the 1980s for his Django Reinhardt-influenced style.