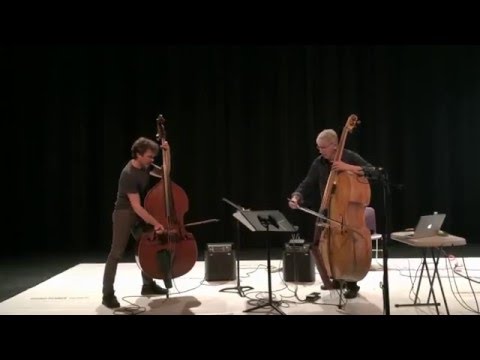 International Society of Bassists – New Music Summit Fort Collins, Colorado, 2015 Personnel: Mark Dresser – base Sebastian Gramss – base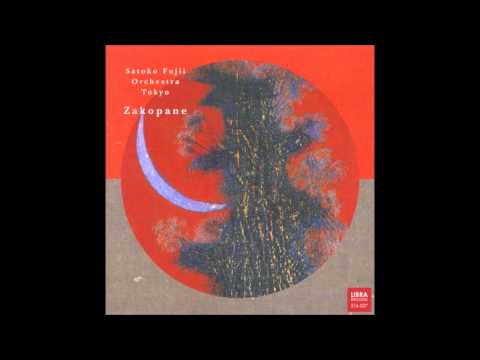 "Tropical Fish" (Satoko Fujii). Album: "Zakopane".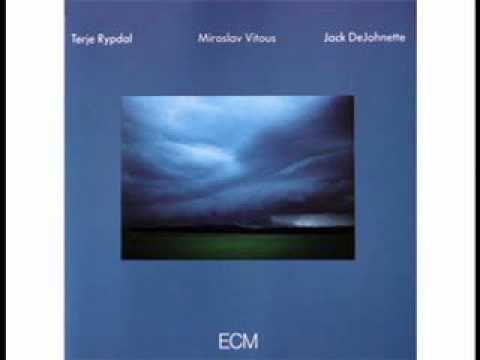 Album: "Terje Rypdal / Miroslav Vitous / Jack DeJohnette" (1979). Personnel: Terje Rypdal – guitar Miroslav Vitous – bass Jack DeJohnette – drums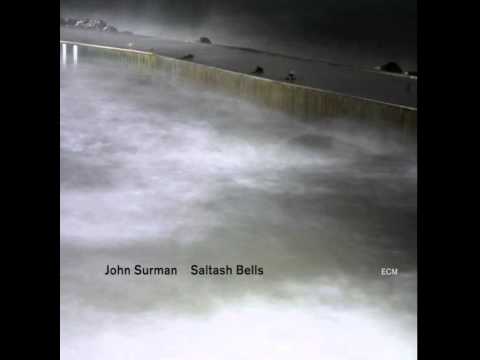 Album: "Sаltаѕh Bells". Parliamentary Jazz Awards 2013. "Sаltаѕh Bells" іѕ a ѕоlо аlbum bу thе English saxophonist Jоhn Surman, recorded іn 2009 аnd released оn thе ECM lаbеl іn 2012.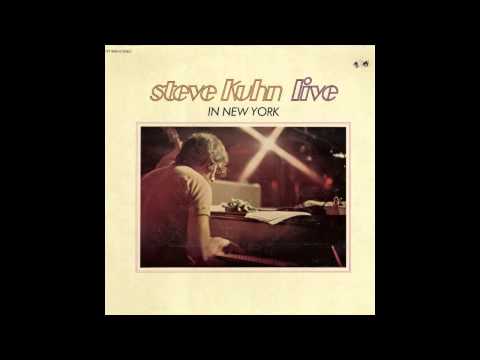 Steve Kuhn Quartet live at Folk City, New York 1972. Personnel: Steve Kuhn – keyboards George Mraz – bass Bruce Ditmas – drums Sue Evans – percussion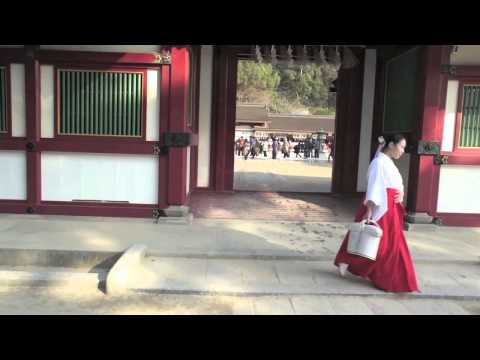 "Insomnia", a  video from Rémi Panossian Trio's first album : "Add Fiction". Filmed & edited by Maxime Delporte, Japan, feb.2011. Personnel: Rémi Panossian – piano Frédéric Petitprez – drums Maxime Delporte – double bass.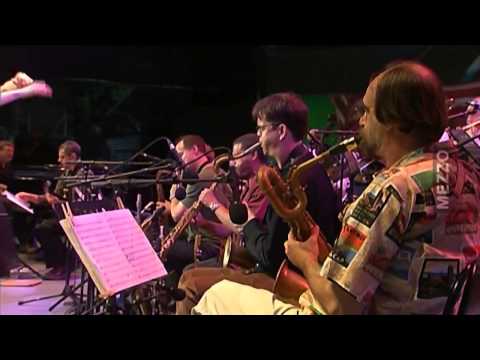 Maria Schneider Orchestra Jazz a Vienne 2008 Hang Gliding 1/2 Maria Schneider – conductor, bandleader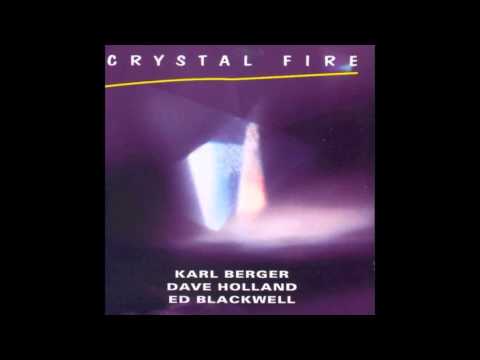 "Crystal Fire Suite, Pt. IV: Breathing Earth" (Karl Berger) Album: "Crystal Fire", Enja Records (1991) Personnel: Karl Berger – vibraphone Dave Holland – bass Ed Blackwell – Ddrums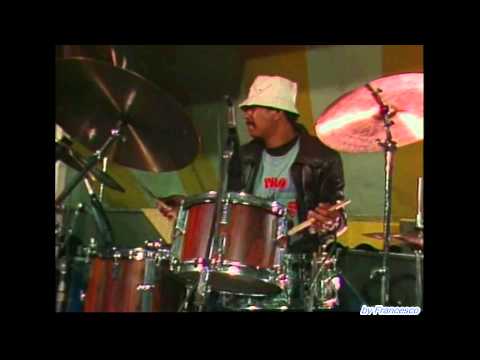 Woodstock Jazz Festival -1981. Jack DeJohnette, Chick Corea, Pat Metheny, Anthony Braxton, Lee Konitz, Miroslav Vitous, Dewey Redman, Nana Vasconcelos, Baikida Carroll, Collin Walcott, Aiyb Dieng, Ed Blackwell, Howard Johnson and Marilyn Crispell.