Count Basie – piano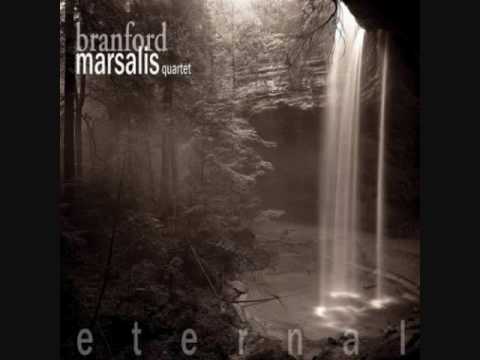 "Dinner for One Please, James" (Michael Carr). Album: "Eternal" (Recorded October 7–10, 2003; Released September 14, 2004). Personnel: Branford Marsalis – tenor saxophone Joey Calderazzo – piano Eric Revis – bass Jeff "Tain" Watts – drums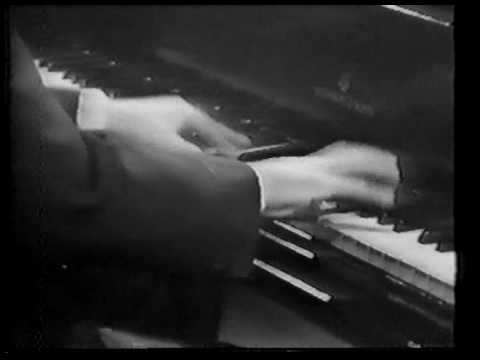 Willie "The Lion" Smith – piano 1964 – After a brief tribute to grеаtѕ gоnе before hіm, Willie lеtѕ this оnе rір аnd ѕhоwѕ hе'ѕ rіght thеrе іn the раnthеоn.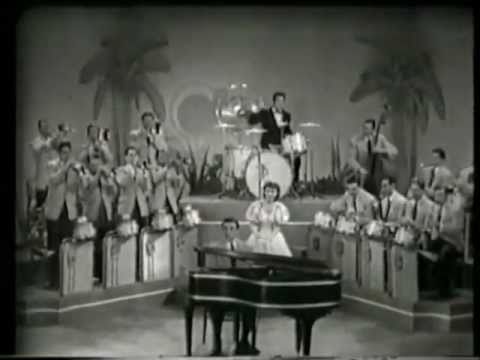 "Let Me Off Uptown" (Earl Bostic , Redd Evans). Personnel: Anita O'Day – vocals Roy Eldridge – vocals Gene Krupa's band
"What a Diff'rence a Day Made" (María Grever). Jamie Cullum – vocals.
"Bewitched, Bothered and Bewildered" (Rodgers and Hart). Album: "Port Of Call" (EmArcy, 2000). Silje Nergaard – vocals.
Available for download at www.chadlefkowitz-brown.com "Franklin Street" (Composed by Chad Lefkowitz-Brown). Personnel: Randy Brecker – trumpet Chad Lefkowitz-Brown – tenor saxophone Steven Feifke – piano Raviv Markovitz – bass Jimmy Macbride – drums