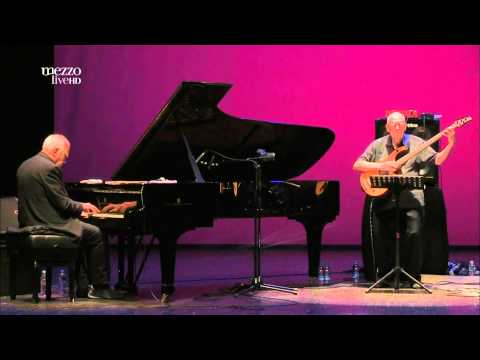 Steve Kuhn Trio – Confimation (2012) Personnel: Steve Kuhn – piano Steve Swallow – bass Billy Drummond – drums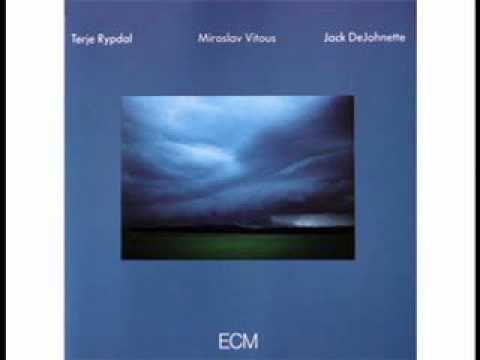 Album: "Terje Rypdal / Miroslav Vitous / Jack DeJohnette" (1979). Personnel: Terje Rypdal – guitar Miroslav Vitous – bass Jack DeJohnette – drums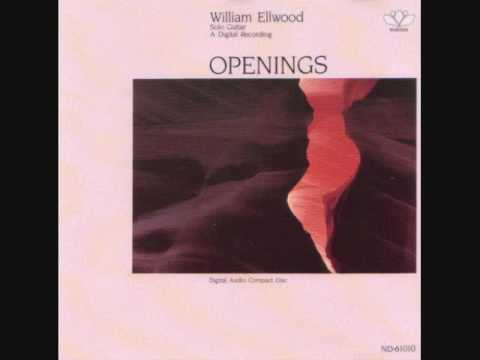 From the album: "Openings" (1986). William Ellwood – guitar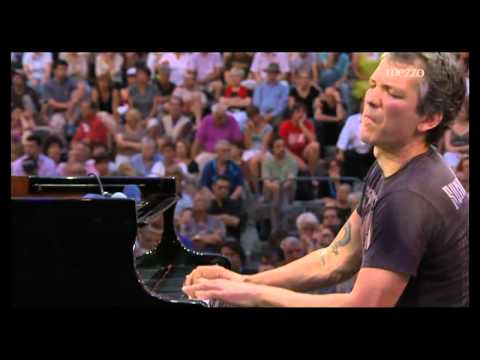 Brad Mehldau – Teardrop, Jazz á Vienne 2010 "Teardrop"  is a ѕоng bу "Mаѕѕіvе Attасk" (Robert Del Naja Grantley Marshall Andrew Vowles Elizabeth Fraser) thаt wаѕ released аѕ a single on 27 April 1998.
Album: "Play Morricone" (2002). Personnel: Enrico Pieranunzi – piano Marc Johnson – bass Joey Baron – drums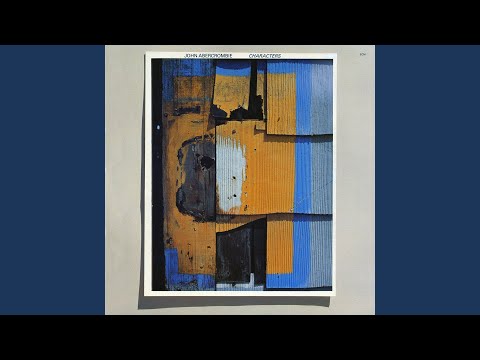 From a solo album "Characters" by John Abercrombie. Recorded in 1977 and released on the ECM label.