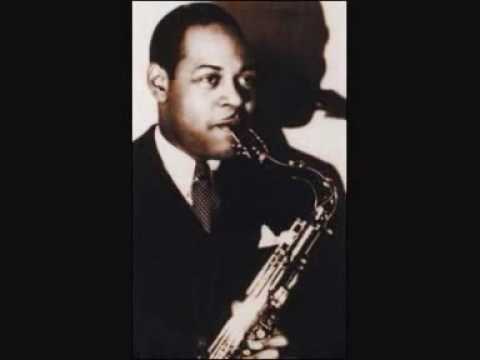 October 11 1939 Coleman Hawkins-tenor saxophone, Gene Rodgers-piano, Tommy Lindsay and Joe Guy -trumpets,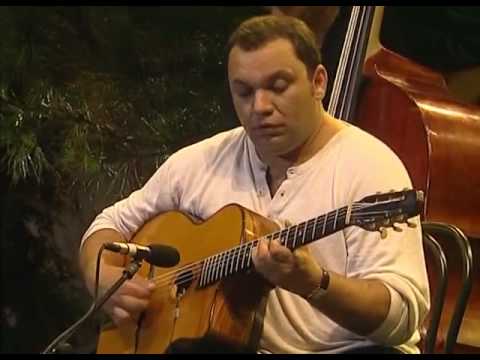 Taken from Live Jazz à Vienne DVD Biréli Lagrène (born September 4, 1966) is a French jazz guitarist. He came to prominence in the 1980s for his Django Reinhardt-influenced style.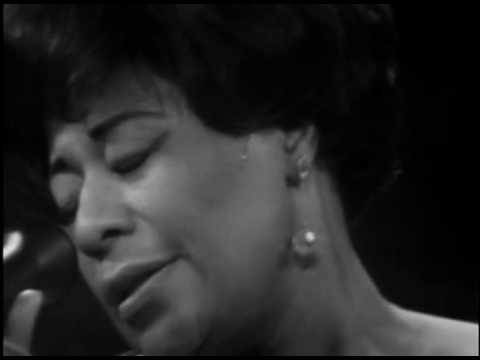 Ella Fitzgerald & the Tee Carson trio – Summertime (from Porgy and Bess, by George Gershwin). The first lady of song in Berlin, 1968.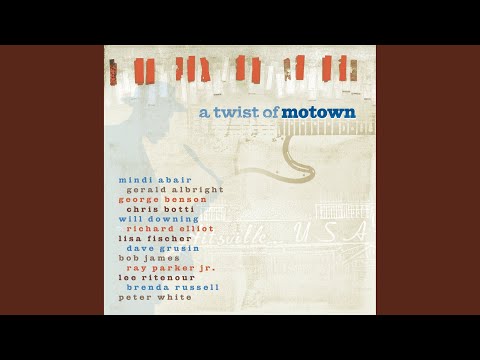 From the album "A Twist of Motown"