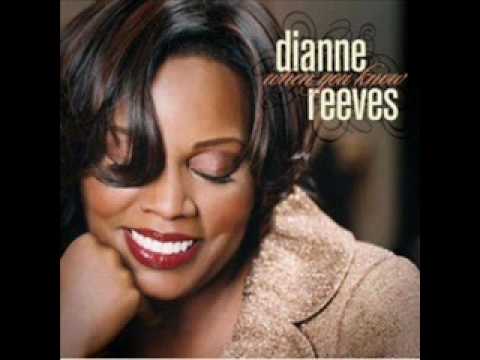 "Just My Imagination" (Barrett Strong, Norman Whitfield). Dianne Reeves – vocals.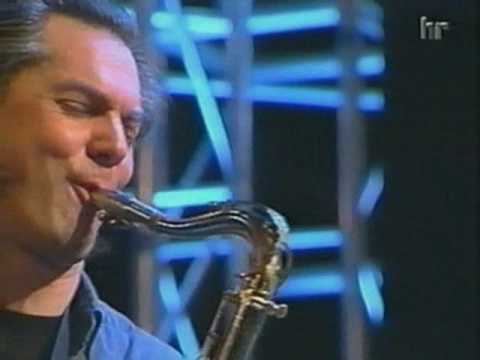 Jan Garbarek, Anouar Brahem, Manu Katche – Live in Stuttgard – Part One (1993) Jan Garbarek – tenor saxophone Anouar Brahem – oud Manu Katche – drums
Lennie Tristano – Tangerine (Copenhagen '65) Lennie Tristano – piano The great improviser and teacher Lennie Tristano, for anyone who's curious and hasn't seen this already.